TOWN HALL SESSION WITH DEAN, FAC of ENGINEERING
Assalamualaikum and greetings,

Dear Students,

Dialogue Online Session : Town Hall Session with Dean Faculty of Engineering will be conducted in which you can voice out your opinions and feedbacks.

Join our Program!!

Mark your calendar on :

16th December 2020 (Wednesday)

3.30pm

Venue: FB Live /Zoom (Online Session)
For attendance as well as feedbacks/ suggestions, kindly fill in the form.

Or scan the QR code!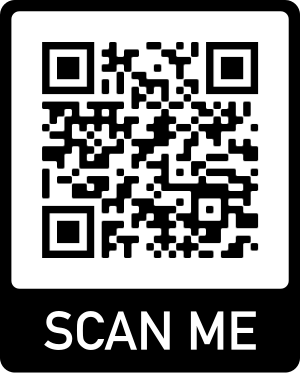 -
See you there!!