Research Centre
Centre for Applied Biomechanics (CAB) was established under the directorship of Prof. Ir. Dr. Wan Abu Bakar bin Wan Abas in 2008. Over the years, the research centre under the Innovative Technology research cluster continues to uphold its mission of advancing the knowledge of biomechanics through basic science, clinical research and education for the benefit of the nation and humanity.
Through the Centre's internal affiliations with specialized research laboratories at the Department of Biomedical Engineering, and its external affiliations with Sports Centre, Dentistry and Medicine Faculties, the dissemination of applied biomechanics knowledge across disciplines has seen an increase.
The Centre hopes that its continuous efforts in advancing the field of applied biomechanics will see more prolific outputs in the coming years and will surely prove itself an asset to the university and Malaysia.
-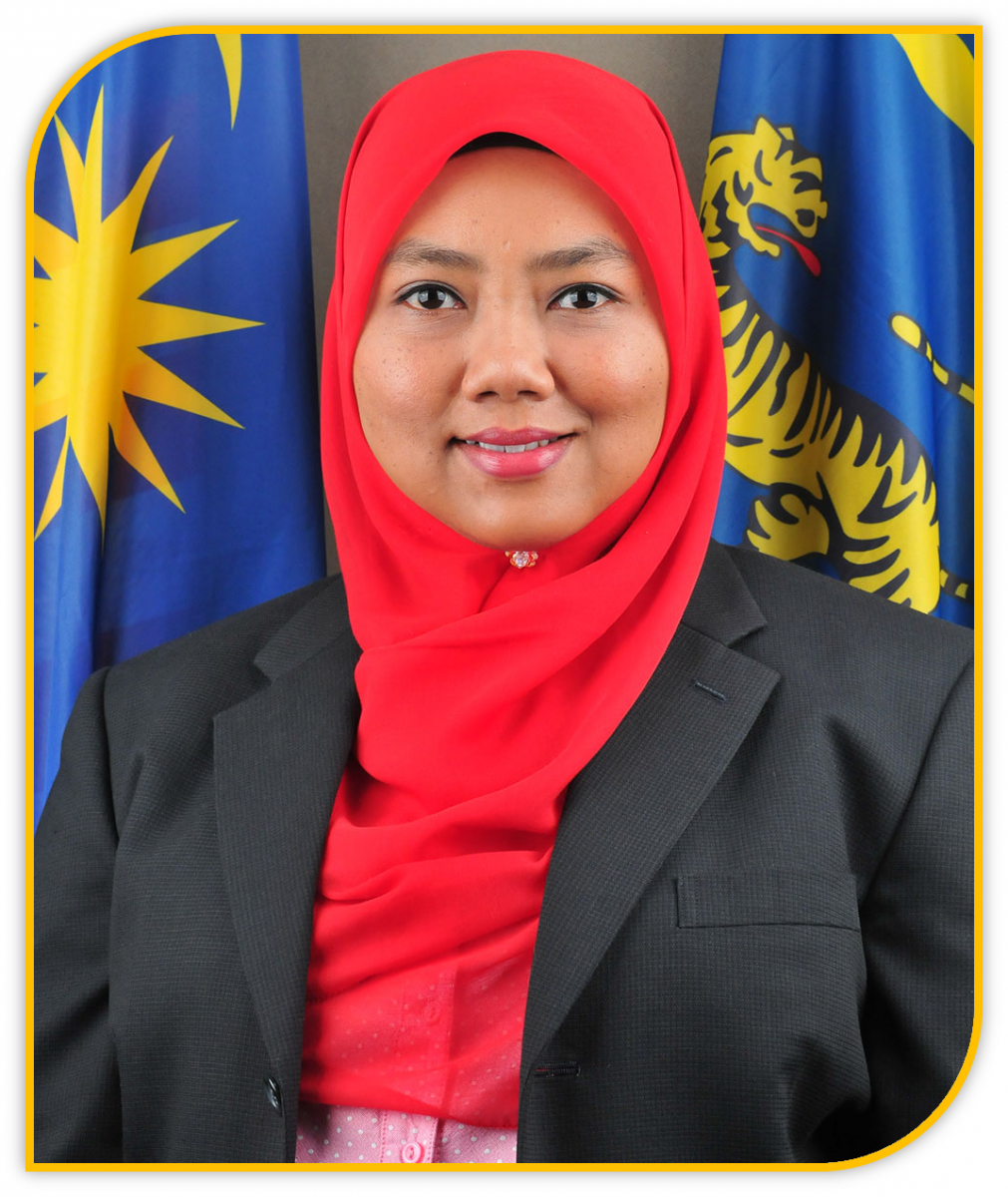 Head
Dr. Nooranida Arifin
Third Floor, Block A
Faculty of Engineering,
University of Malaya
Tel : 03-7967 7661/7693
Fax : 03-7967 7661
Email : cab@um.edu.my
anidaum@um.edu.my
Centre for Innovative Construction Technology (CICT) is currently involved in fundamental of applied research and consultancy works. It also provides a platform for young & aspiring students to apply their fundamental knowledge learned in class to practice. As stated in the vision of the centre, the researchers are also involved in research on sustainable materials using locally available waste materials.
-

Head
Prof. Madya Dr. Ubagaram Johnson Alengaram
Centre for Innovative Construction Technology,
Department of Civil Engineering
Faculty of Engineering
University of Malaya
Tel: +603 - 7967632
Fax: +603 - 79675318
Email : johnson@um.edu.my
​
---
Centre for Product Design And Manufacture (CPDM)
Scope of Research
Ergonomics
Product Design
Manufacturing Processes and Technology
Robotics and Control
Sustainable Design and Manufacturing
Objectives
As a platform for developing new products with advanced technology content and process to the industry and community.
To develop new knowledge and new tools in product design and manufacture.
To train staff and students in real world solutions of product design and manufacture.
As a platform for multidisciplinary team to collaborate in product development
To secure grants from various sources and effectively managing it.
-


Head
Prof. Madya Dr. Salwa Hanim Binti Abdul Rashid
Centre for Product Design and Manufacturing,
Block K,
Faculty of Engineering,
University of Malaya
Tel : +603-7967 6832
Email : salwa_hanim@um.edu.my
Website : http://cpdm.um.edu.my/
​​​
Centre for Separation Science & Technology (CSST)
Scope of Research
Membrane science processes
Supercritical Fluid Extraction
Absorption and distillation processes
Adsorption and electrode position an new carbon materials
Biotechnology for resource recovery and waste remediation
Control and optimization of separation processes
Objectives
To promote research in the fundamental and applied aspects of separation processes among the academic staff of the Department and other Researchers in University of Malaya.
To facilitate collaboration between the researchers and other local agencies including other institutions, local industries and other agencies.
To provide advice and consultancy on issues that pertain to the downstream processing of products that involve separation processes.
To publish and disseminate research outputs in journals, monographs and bulletins.
To offer courses and professional training in the relevant areas.
-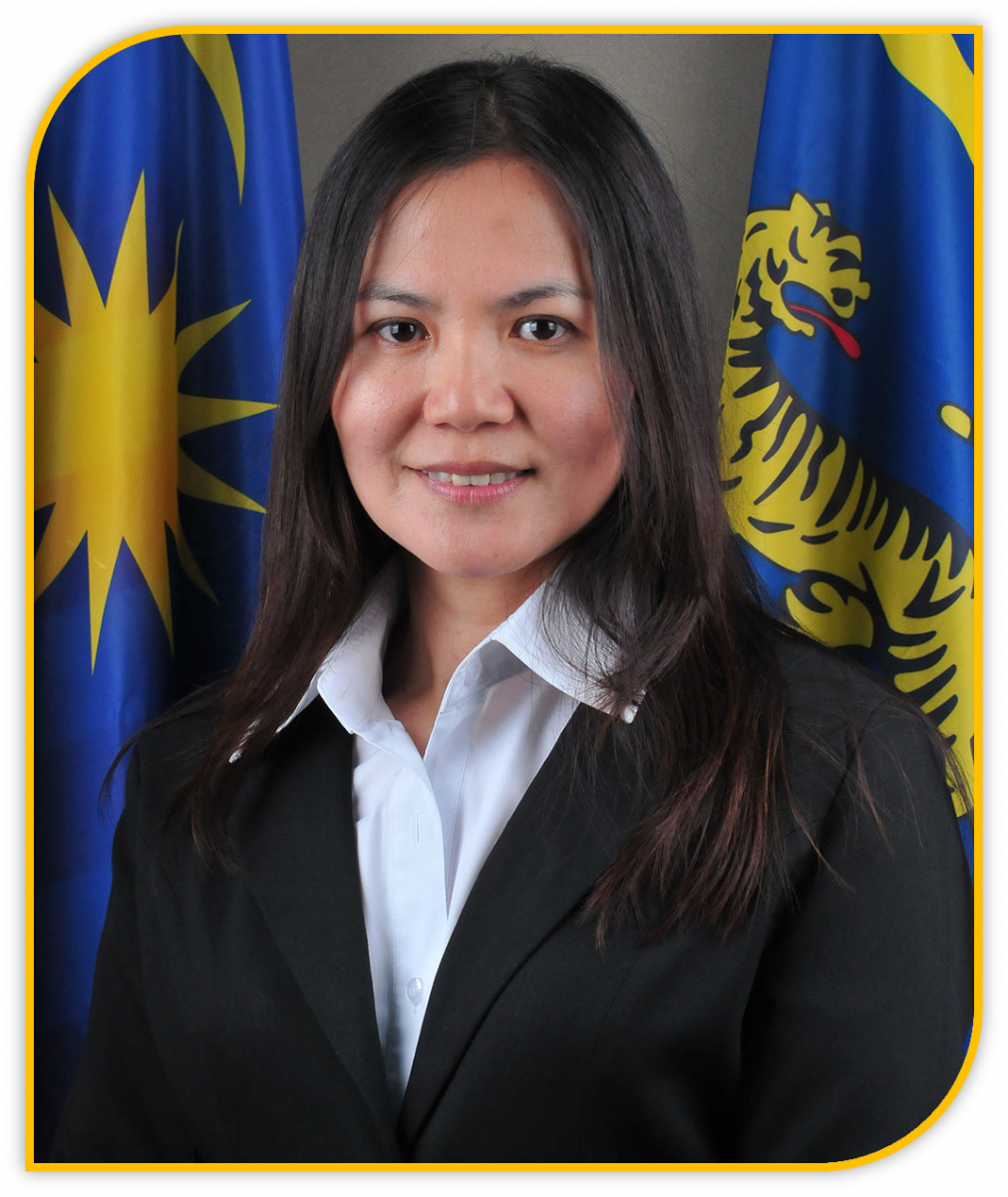 Head
Prof. Madya Ir. Dr. Ngoh Gek Cheng
Dept of Chemical Engineering, Faculty of Engineering,
University of Malaya
Tel : +603-7967 5301
Email : ngoh@um.edu.my
---
The Center for Transportation Research, in brief CTR, is committed to encourage and promote collaborative work between practitioners and academics in various facets of transportation research relevant to the needs of Malaysia and beyond.
Scope of Research
Transport Engineering & Planning
Urban Transport Systems
Transport Economics & Logistics
Sustainable Transport
Traffic Safety & Road Accidents
Transport Modes (Land, Water, Air)
Low Carbon Mobility
Human Factors in Transport
Transport Infrastructure
Objectives
To act as a center for conducting research projects and supervision of post-graduate research in University of Malaya.
To offer and provide professional consultancy services to both public and private sectors.
To establish and enhance linkages with industry and other research institutions locally and abroad.
To identify possible future directions, new designs and techniques for transportation infrastructure development and facility upgrading.
To introduce appropriate state-of-the-art technologies and recommend ways and means by which suitable technologies could be incorporated into our transportation systems.
-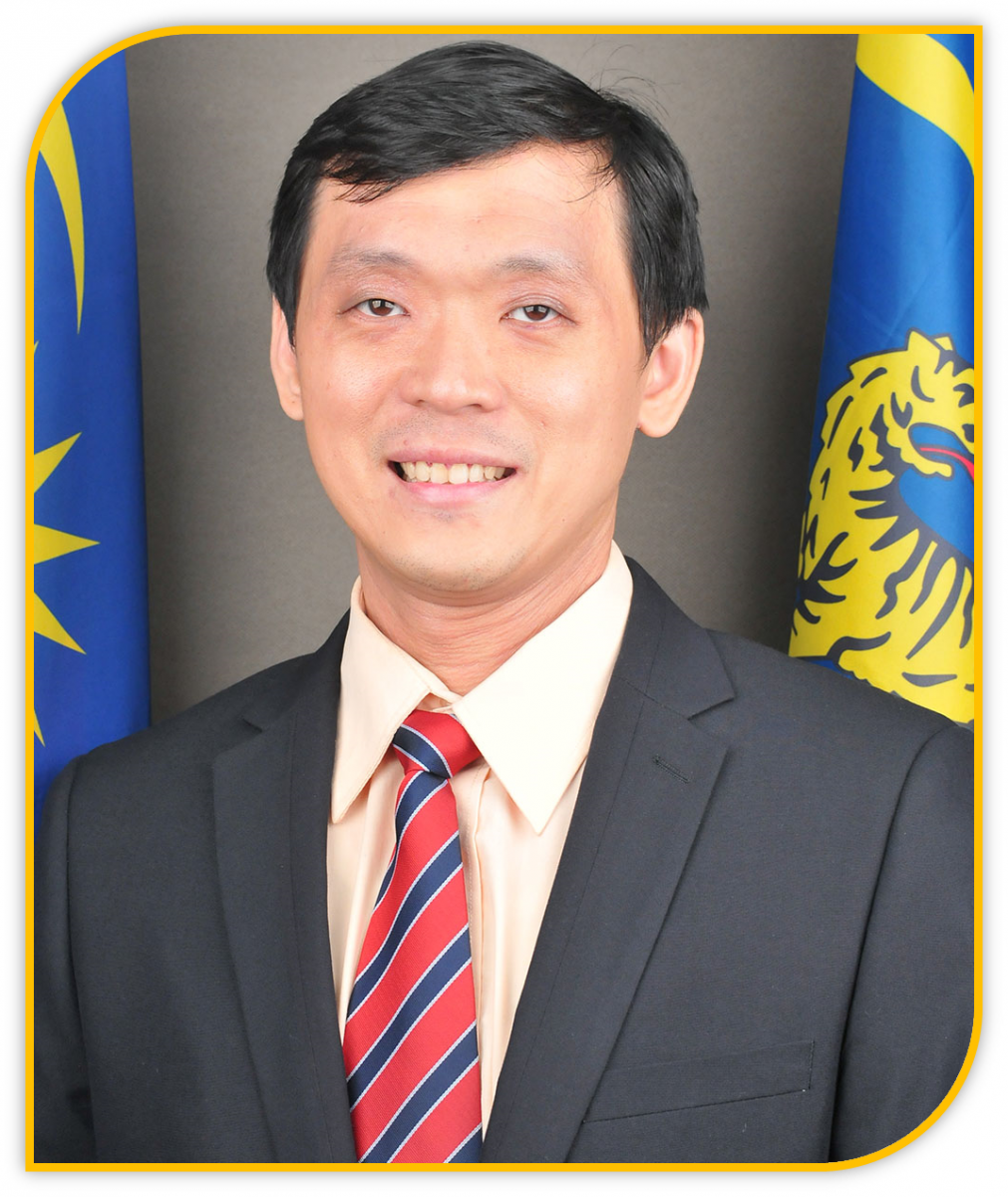 Head
Dr. Yuen Choon Wah, P.Eng, P.Tech.
Block N, Level 3,
Faculty of Engineering,
University of Malaya
Tel : +603-7967 5339
Email : ctrum@um.edu.my
Centre of Advanced Manufacturing and Material Processing (AMMP)
Scope of Research
Advanced machining process
Biomaterial technology
Coating technology
CAD design & modeling
Surface engineering
Optical material processing
Joining technology
Micromachining
Industrial management
Computational simulation
Powder Metallurgy
Objectives
Extending the expertise of members in various area of disciplines.
Securing funds by obtaining grants and providing consultation services.
Increasing the number of publication in internationally recognized journals.
Commercializing products from research conducted.
-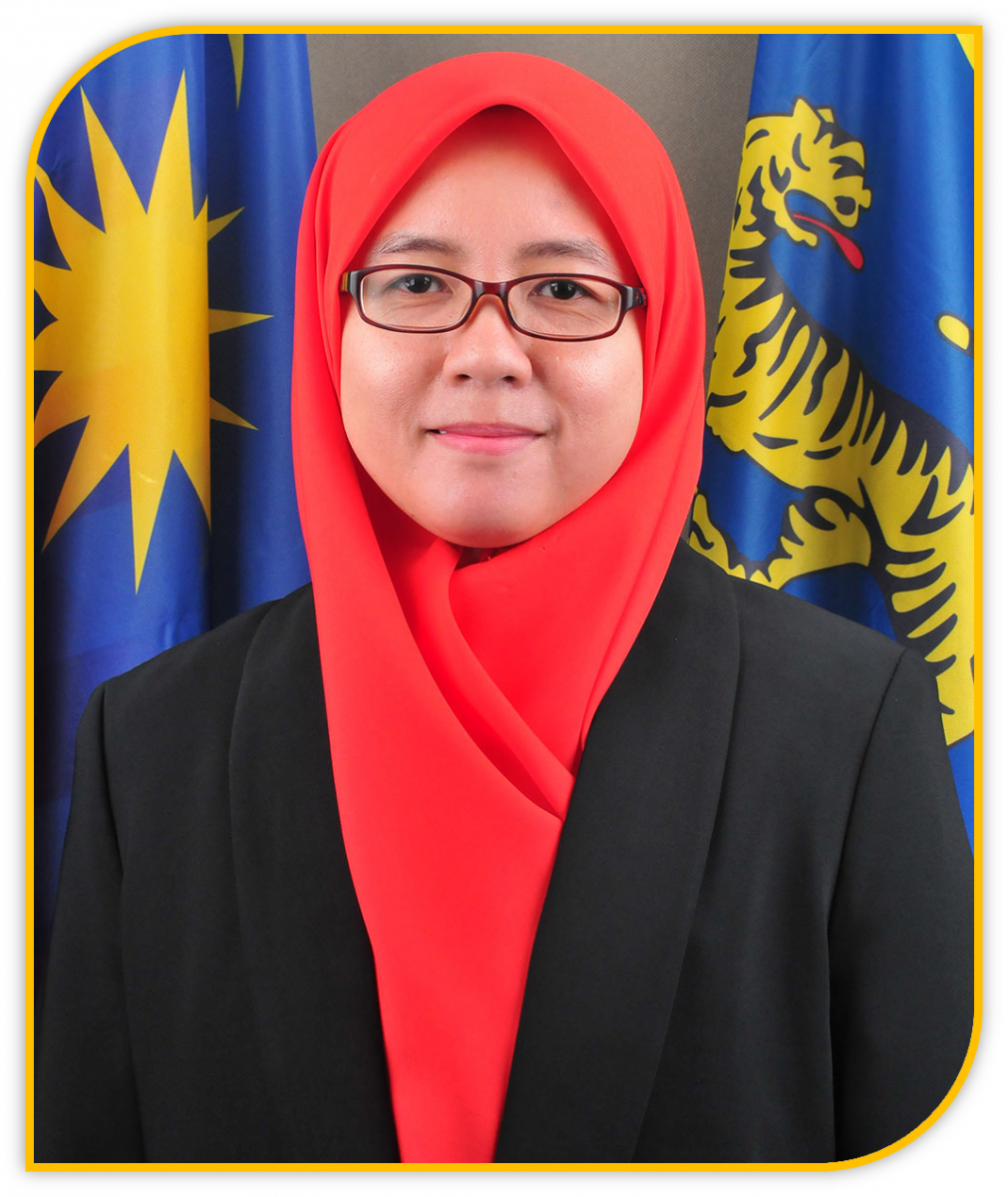 Head
Assoc. Prof. Dr. Farazila Yusof
Department of Mechanical Engineering,
Faculty of Engineering,
University of Malaya
Tel : +603-7967 7633
Email : ammp@um.edu.my
farazila@um.edu.my
---
Centre of Advanced Materials (CAM)
Scope of Research
Biomedical Materials
Environmental Remediation
Corrosion and Degradation
Electronic and Nanomaterials
Constitutive Modelling
Vision
To be an internationally renowned centre for research on advanced materials.

Mission
​​Promote full and active research participation of all members
Encourage collaborative research with others internal and external to the centre
Provide consultancy and partnerships to industry

Objectives
Excel as a premier materials research centre nationally and internationally
Foster a multi- and inter-disciplinary collaborative research within and outside the centre
Develop the research skills of its members
Provide quality research opportunities and resources
Promote good research practice and conduct
-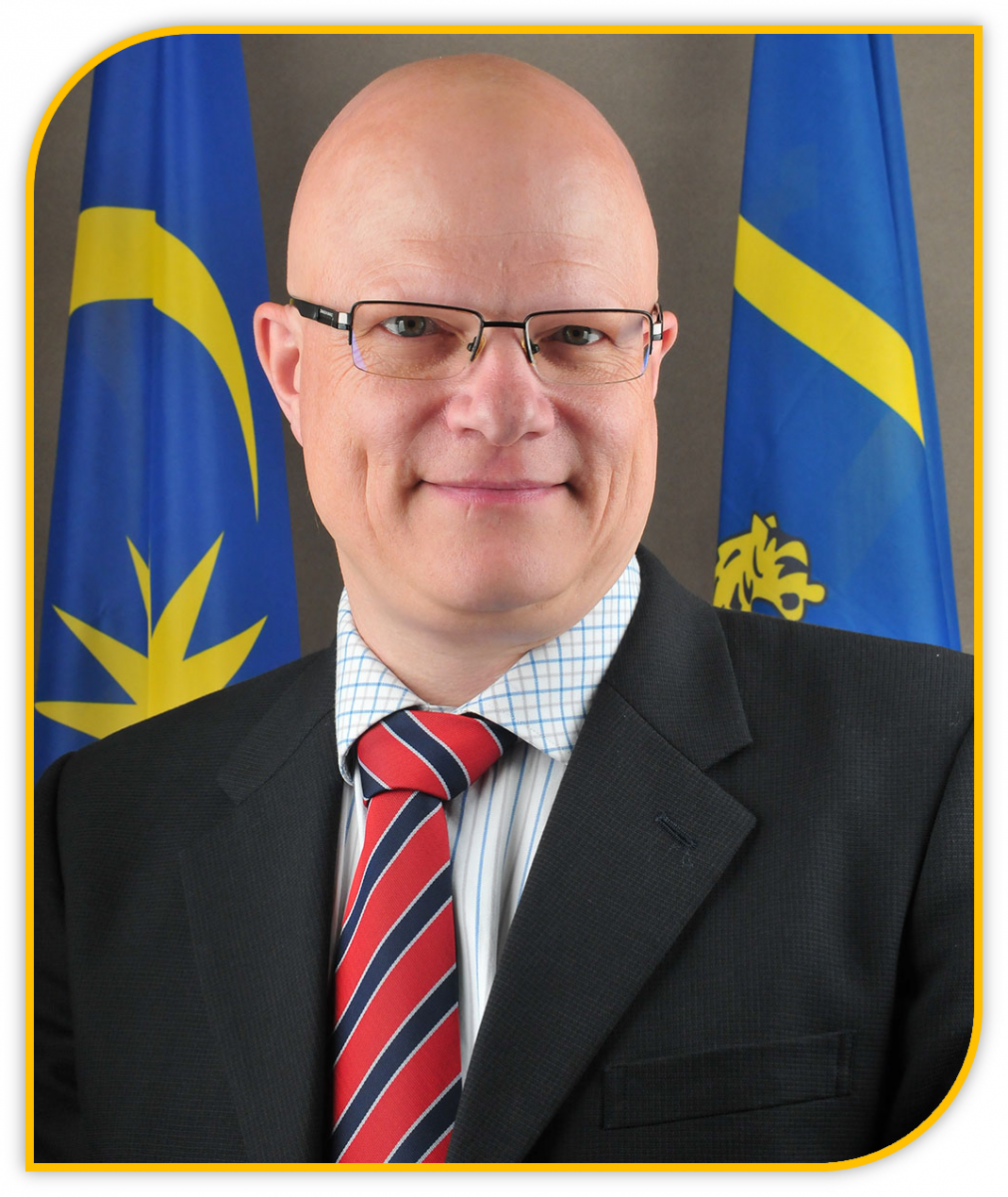 Head
Assoc. Prof. Dr. Hendrik Simon Cornelis Metselaar
Department of Mechanical Engineering
Faculty of Engineering,
University of Malaya
Tel : +603-79674451/5204
Email : h.metselaar@um.edu.my
Centre of Image and Signal Processing (CISIP)
Scope of Research
Image processing
Signal processing
Speech recognition, speech-to-text and speech enhancement
Objectives
To address and solve critical technical challenges in image, video and signal processing applications by incorporating and improving the existing state-of-the-art methods.
To enhance activities by working closer with the industry and other research Labs world-wide.
To engage the services of renowned researchers in the field of image and signal processing.
-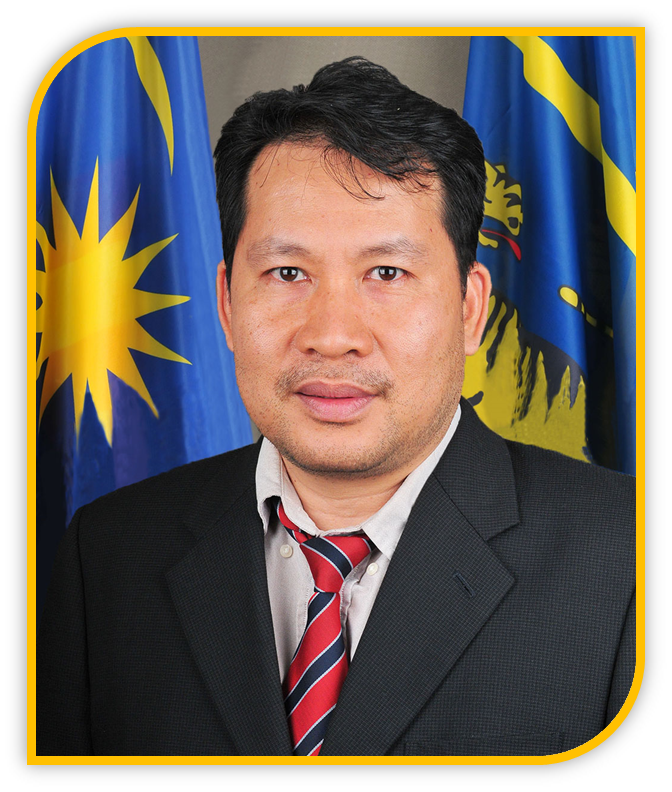 Head
Prof. Ir. Dr. Hamzah Arof
Department of Electrical Engineering
Faculty of Engineering,
University of Malaya
Tel : +603-79674456
Email : ahamzah@um.edu.my
---
Centre of Research in Applied Electronics (CRAE)
Scope of Research
Embedded technology
Control systems
Electronic biomedical devices
Electronic instrumentation and data acquisition systems
Digital communication circuits for wired and wireless applications
Fault tolerant control systems
Objectives
The University of Malaya's Centre of Research for Applied Electronics believes in the innovative interaction of theories and challenging applications in the field of electronics.
CRAE is strongly committed to providing a model environment using state-of-art systems and trained professionals operating within a cohesive structure to support international prominence of University Malaya's research and technology transfer efforts.
-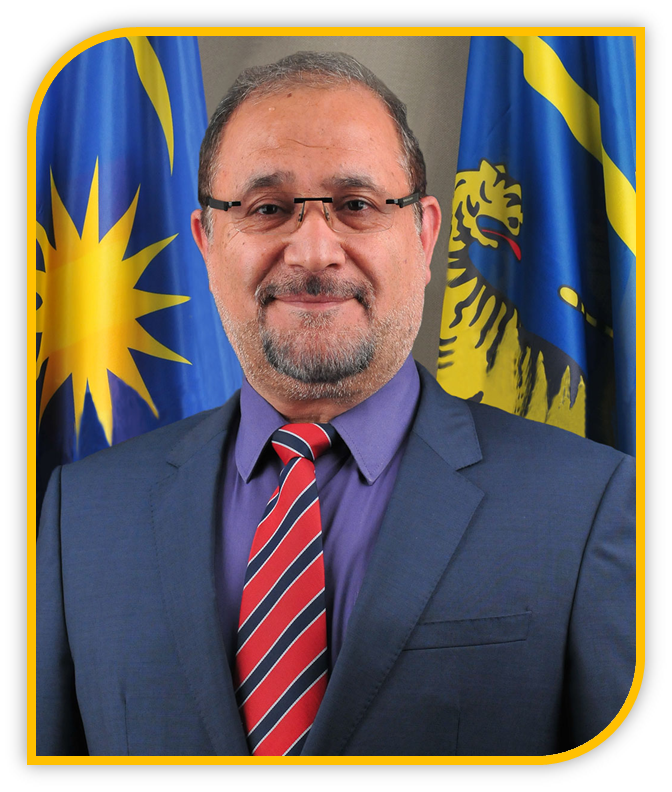 Head
Prof. Dr. Mahmoud Moghavvemi
Dept of Electrical Engineering, Faculty of Engineering,
Universiti of Malaya
Tel : +603-79676817
​​​​​​Email : ​mahmoud@um.edu.my
The Centre for Energy Sciences (ENERGY) was first established in 2000 in the Faculty of Engineering, University of Malaya. In 2008, the Centre was recognized as one of UM's Centres of Research. The core research areas are Renewable Energy (i.e. Biofuel and Biomass, Solar and Wind), Energy Efficiency and Energy Conservation in Industrial, Commercial and Residential Settings, Heating, Ventilating, Air Conditioning and Refrigeration (HVAC&R) and Energy Policy.
Today, we comprise a research team members who have substantial experience in their respective fields. And the Centre is strongly committed in expanding the whole infrastructure to fulfill the research objectives of the University as well as national demands related to issues concerning energy sciences, particularly on energy security and sustainable development by focusing on research and teaching, technical training and consultancy, which leads to elevating UM ranking.
-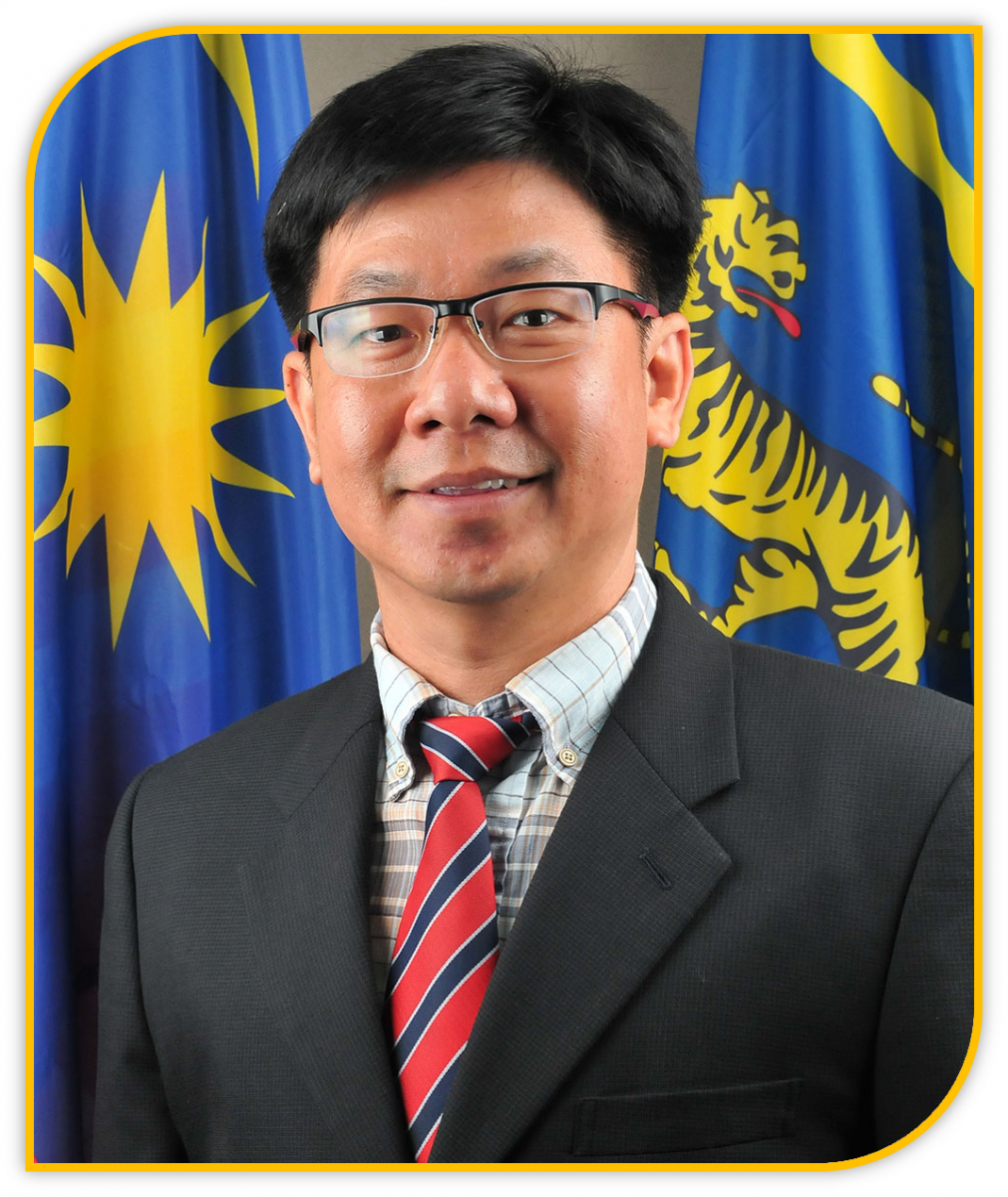 Head
Assoc. Prof. Dr. Chong Wen Tong
Dept of Mechanical Engineering,
Faculty of Engineering,
Universiti of Malaya
Tel : +603-79676842
​​​​​​Email : ​energy@um.edu.my
chong_wentong@um.edu.my
Academic & Expertise

Undergraduate Programmes

Postgraduate Programmes

Programme Accreditation

Research Areas

Research Centre

Facilities

Getting Here